One of the best Real Time Strategy (RTS) games for the platform, Autumn Dynasty, has seen its first ever sale today (Thanks Bulkypix!) dropping its' price from $6.99 to $2.99. Our 'On Sale' section is updated throughout the day with this information as well, but this game is just so awesome, I really wanted to alert you all as many places as I could!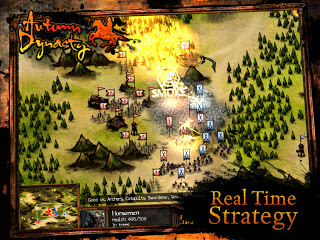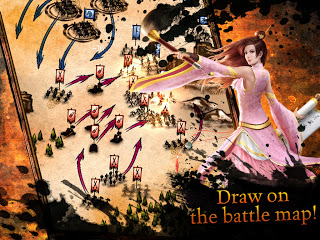 I can't say enough on how much this game rocks, and it has seen a few fabulous updates as of late which allows this game to be played as a casual pick-up and play, then save game, as well as game that you can sink massive amounts of time into. Something I still find myself doing, even with the plethora of new titles to the genre ever emerging. This is an iPad only game, but plays on all versions of the device.
Please check out our
original review
on this epic game for more information, or just do yourself favor if you are remotely interested in RTS games and hit that DL button!