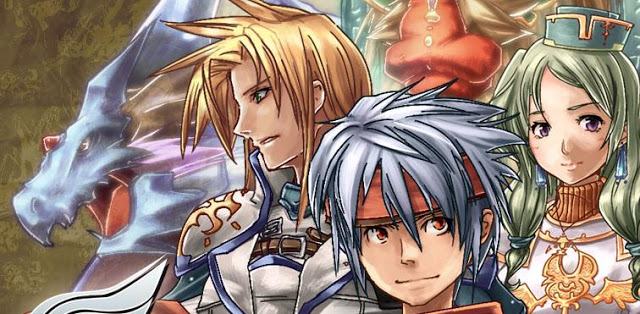 Kemco, one of our favorite RPG developers here at The App Shack, has just dropped the price on one of their best Turn-Based RPG titles, Fantasy Chronicle. If you've never heard of Kemco, definitely take this opportunity to become aquatinted with them. They happen to release some of the most engaging, well written, immersive RPG titles I've ever had the pleasure of playing. Personally, Kemco is my 2nd Square-Enix of old (back when they were just Square), and if you're a fan of the genre, Kemco's releases are must have games.
For more info, feel free to check out
The App Shack's Review of Fantasy Chronicle
, which received a 5 out of 5 star rating. So make sure you pick this up, either as a new-comer or as a hardcore RPG fan. It's one title that will have you glued to your iDevice until you complete the game.