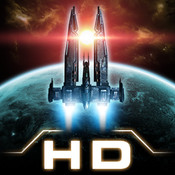 Fishlab's amazing 3D Sci-Fi Adventure title, Galaxy On Fire 2 HD, has just dropped in price from $9.99 down to $0.99! And if that weren't enough, if you happened to own the SD version of the game before picking up the HD build, you can re-install the SD version on the same device as the HD version, and the Valkyrie Expansion Pack will be unlocked for FREE. That's right, FREE!!! Once it's unlocked, you can delete the SD version, and the Valkyrie Expansion will still be unlocked.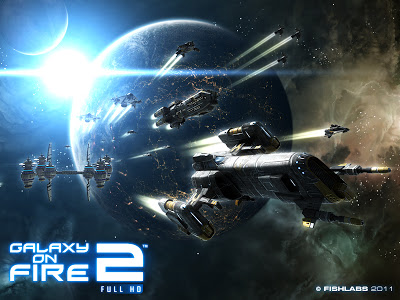 If you've yet to experience this amazing game, it was one of the first console quality titles to hit the AppStore. Originally released back in 2010, fans of the first Galaxy On Fire (which is still available for FREE), ate it up, and newcomers to the series couldn't believe their eyes. After the hardware explosion for the iDevice, Fishlabs eventually released an HD build of GOF2, with enhanced retina visuals (and now, with support for the new retina iPad screen!).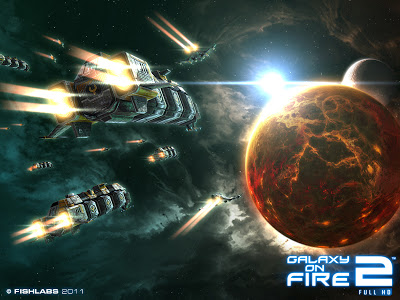 GOF2 has a 10 hour campaign, spread across 20 different star systems, with loads of various planets. 100+ Space Stations, 30+ ships, story-driven, mission-based or sandbox gameplay, over 170 different items in their great trading system and loads more, just to give you an idea of how big the game is, and that's not including the Valkyrie Expansion, which again, if you have both SD and HD builds, you can get unlocked FOR FREE!. Don't miss out on this fantastic deal!  


**Note: Due to a problem with Apple, GOF2 HD has been going back and forth between $0.99 and $9.99 all day. If you see it priced at $9.99, you can gift the game to yourself, and it will only charge you $0.99, or you can wait for about 30 minutes, and the price should drop back down to $0.99.