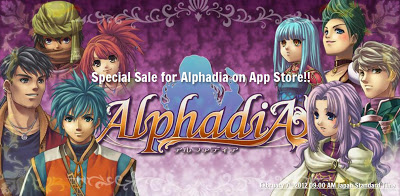 It has been almost a century since the end of the Energi War…
Nevertheless, within this prolonged season of peace, the Schwarzschild Empire has once again begun plotting world domination as it starts to conquer and occupy one nation after another. It is during this time that Ash and Karim, two residents of Heiland, a small town on the frontier, rescue a young woman and her escort as they are being pursued in the nearby woods by a contingent of foreign soldiers. Yet, who is this mysterious girl and what fate is in store for Ash and those with him as they attempt to help her fulfill her mission…?
Find out as this dramatic story begins to unfold!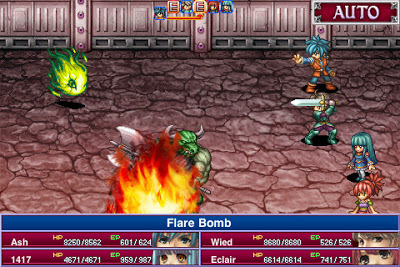 Alphadia should go on sale February 8th. If you haven't yet, make sure you check out this top notch Turn-Based RPG. If you'd like to know more about the game, you can
check out our review
to learn more. It got a 5 out of 5 stars, and is highly recommended.