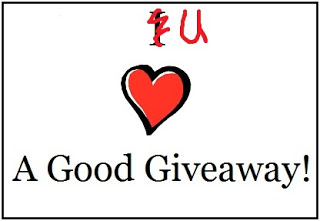 Other than Groundhog Day, there isn't much of an occasion, but we are holding a huge promo code giveaway anyway! So far we have several awesome games for you guys. You asked for them, now you have them. Here's our current list of prizes:


NEW PRIZES ADDED 2/08/12


Ice Rage – courtesy: Mountain Sheep
Call of Cthulhu: The Wasted Land – courtesy: Red Wasp Design (Universal)
Super Crate Box – courtesy: Vlambeer (Universal)
Blot – courtesy: Majestic Software (Universal)
Puzzlejuice – courtesy: Colaboratory (Universal)


So now you're probably wondering, "well how do I get in on this thing?". It's simple. Just tweet and retweet this post as many times as you can all this week and next. Let us know your Twitter name by commenting below. Also, head over to our Facebook page and like us! You never know, we might give you double entries. This contest will keep going until the codes run out, so spread the word! The more people we have participating, the more codes you get. First round of drawings will be this Friday so get your entries in.