Social media is one of the main reasons people visit the app store. There are so many apps the are available as it is along with thousands of new ones being launched each year. New social media apps appear among those, which provide new features and new ways to connect with your friends and family from around the world. Even older apps that have been around for a long time provide newer versions and additions to provide more options and features to their users.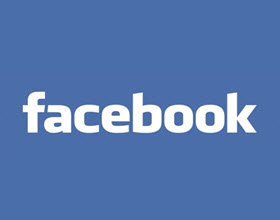 Facebook is one of the main downloads that offers various download options. Users will be able to use the standard app that most download, which provides all the features. The app is definitely the better choice as it is linked to various other apps, such as location, WhatsApp, and many others that you might have. Users can also take advantage of Facebook with a homepage link that opens the media platform in your internet browser. Since Facebook is HTML5 enabled, the phone version is very similar to the app and offers many of the same features. The difference is, it takes up a lot less space on the device as only a shortcut is saved on the phone.
Twitter is right up there with Facebook, the social media platform provides a new way to connect with friends and family and allows users to connect with the world with each though. Much like Facebook, Twitter is also available in various download options. Apps are available, which once again makes it much easier to connect with the mobile options available, but users can also use the shortcut option.
Mobile developers and social media platforms have done a lot to make things more convenient for users by enabling HTML5, providing up to date apps and offering the features most requested. As you can imagine, there are millions of apps not mentioned above that provide the exact same functions.
With the latest mobile devices, users have the ability to take just about any web page and save it to the home page. Meaning users no longer need to type in the same web address over and over or search through favorites to find the pages they want. Simply go to the web page, press the bookmark button, and click on save to home page. The website will then appear as an app of the actual site with custom names.