Push bullet is an exceptional file-sharing and cross-platform tool that gained notoriety when a yearly subscription fee was introduced and transferred all once-free features to its paid version. While many users were upset with the new arrangement, an app called Join offered mobile users the same and more features than Pushbullet did and all for a one-time payment, join also link all your different devices and are a huge competitor to what once was Pushbullet's crown.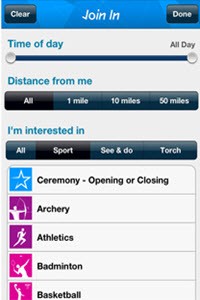 Pushbullet announcing a paid version of its service appeared fair yet the method the company used to handle the transition is what caused users to be upset. As a substitute of introducing new features for the pro version, Pushbullet relocated previously free features and locked it behind their paywall. These previously free features included universal notification mirroring, copy and paste and unlimited messages. The new price per month is also quite heady at US$4.99 a month, plus upsettingly there was no grace period for existing users to purchase a subscription at a discounted price.
Users had no choice but to pay or look for alternatives and thankfully, a praiseworthy alternative arrived on the scene. Join went live across all platforms recently, including Chrome, Android, Windows 10, web and has already proven itself to be a lot more versatile than Pushbullet. Even though the service is still in its embryonic stage and cannot currently measure up to the pretty offered by Pushbullet's it is overall a superior service that appeals to mobile users and it's available at an affordable a one-time payment of US$3.99.
Join offers pushing images, links, clipboard, messages and when tested everything worked with only minor occasional hiccups. All files are shared through Google Drive and stored in a dedicated folder, allowing you to go back and access them at any time from any device.
The service allows you to automatically share anything that is copied to your clipboard, reply to messages from within notifications, set images as backgrounds on remote devices, and pretty much anything else you might wish to do with such a service.